Keeping Blood Pressure Low for Optimal Health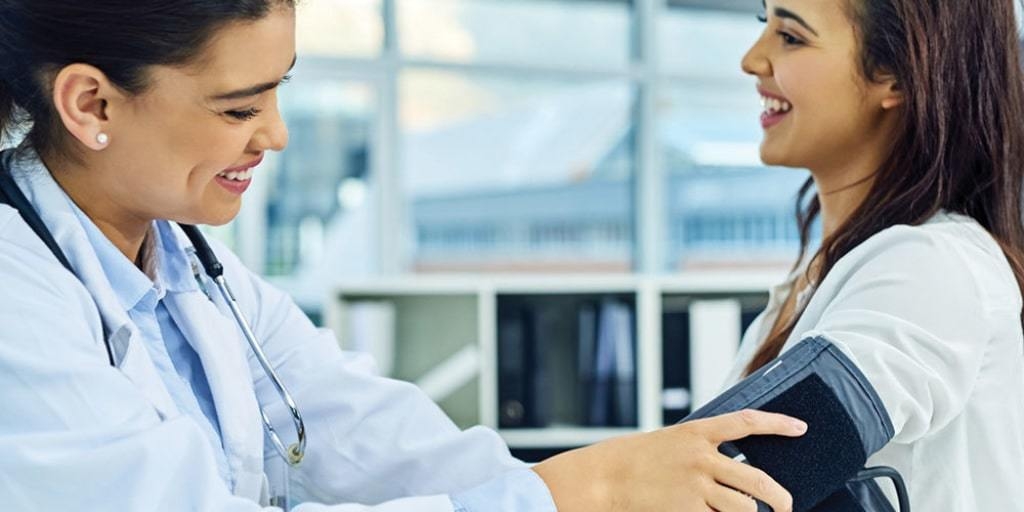 It's a common misconception that those under the age of 40 don't have to worry about serious health risks. We often associate health problems with aging, such as high cholesterol, high blood pressure, bone loss, and others. However, new information reveals that those under 40 should keep a close eye on their blood pressure, with findings showing a connection between high blood pressure and heart disease in this younger demographic. Read on to hear the outcomes of the study, and how to help keep your blood pressure low for optimal health at any age.

Catching High Blood Pressure Early
---
High blood pressure, heart disease, and stroke are most certainly associated with aging, and older Americans are more likely to have high blood pressure, which leads to heart problems. However, a new study through Duke University reveals that treating high blood pressure early (before the age of 40) can lead to a severely decreased risk of having heart disease, stroke, and the morbidity associated with both conditions.
This study tracked 4,800 adults, beginning in the year 1985. As of 1985, all of the adults were under age 40, and researchers began to track their blood pressure. As the study went on, it was clear that those with high blood pressure and hypertension who received early treatment had much better health outcomes than those who did not receive the earlier intervention. Over 200 participants did have a serious health-related event, and this group was correlated with continual high blood pressure throughout the years.
High Blood Pressure and Heart Disease
---
High blood pressure is also referred to as hypertension, but how does having high blood pressure lead to heart problems? Essentially, it is a problem that occurs over time. High blood pressure causes the buildup of fat and plaque in the coronary arteries (known as atherosclerosis). Over time, this buildup becomes very hard and forms blood clots. When clots form, the blood flow to the heart is interrupted, and the heart becomes devoid of needed nutrients and oxygen. The resulting event is a heart attack. Because this whole process occurs over a period of time, it is extremely important to have high blood pressure treated early.
Keeping Blood Pressure Low
---
Medication is certainly available to help keep blood pressure low. However, there are a few lifestyle changes that patients can make to not only improve their overall health but to primarily lower blood pressure. Some of these include:
Sodium reduction in the diet
Keeping the body mass index (BMI) at a "normal" rate
Regular exercise
Eating a healthy diet
Limiting alcohol or quitting completely
Quitting all tobacco
Limiting caffeine intake
For some, making some of the aforementioned lifestyle changes will be help enough to keep blood pressure down. Others will still need medication to cure hypertension. The overall goal is to keep blood pressure low as you approach your 40s. If you need more heart-healthy ideas, suspect you have high blood pressure, or are suffering from another heart-related problem, book an appointment at TrustCare Heart Clinic today. A simple heart screening can catch serious health issues before they occur, helping you Feel Better Faster.