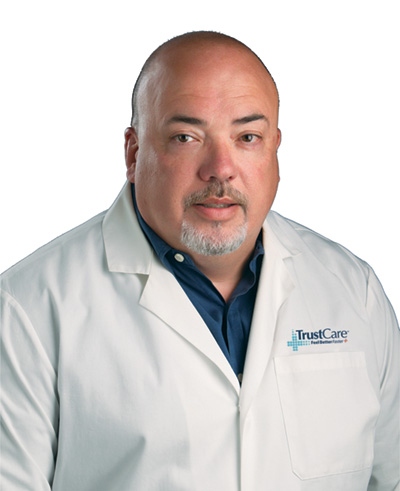 Dr. William Whitton
The Township in Ridgeland, MS
(Mississippi TrustCare Prime)
---
Unlimited clinic visits with Dr. Whitton by appointment, Monday through Friday 8am-5pm
William Whitton, M.D., is a family medicine doctor whose practice areas consist of primary care, urgent care, sports and industrial medicine.
Undergraduate at Mississippi College with a degree in accounting. Later majored in Biology and Chemistry.
Worked in public accounting for 12 years before returning to school to obtain his medical degree from University of MS School of Medicine.
Residency at Baylor College of Medicine at the Texas Medical Center in Houston, TX, and the University of MS.
Practiced over 20 years in the Jackson area.
Organized and operated a temporary medical clinical for the indigent in rural North Africa every year since 2005.
Provides free medical services once a month in a non-profit clinic in Madison county.
"Dr. Whitton is so knowledgeable & personable! Never in a hurry to get to the next patient. Thorough in determining nature of ailment & in choosing appropriate treatment."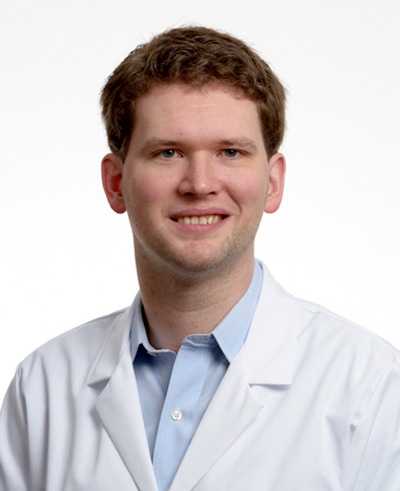 Dr. David Hardin
Montclair Road in Birmingham, AL
(Alabama TrustCare Prime)
---
Unlimited clinic visits with Dr. Hardin by appointment, Monday through Friday 9am-5pm
David Hardin, M.D. is an internal medicine physician who specializes in primary care and sports medicine.
Undergraduate degree in business and computer science at the University of Alabama.
Medical degree, University of Alabama School of Medicine.
Internal medicine residency and received special training in sports medicine with Brookwood Baptist Health and Lemak Sports Medicine.
Extensive experience in healthcare technology and analytics.
Analytics consultant to Major League Soccer in 2017 and 2018.
Consultant for multiple telemedicine technology companies.
Clinical fellow for the Samford University Center for Sports Analytics.
Medical missions in Ecuador and Peru, utilizing special training in backcountry medicine.
"Dr. Hardin spent time explaining everything to me. He's never seemed rushed and appears to truly care about his patients."