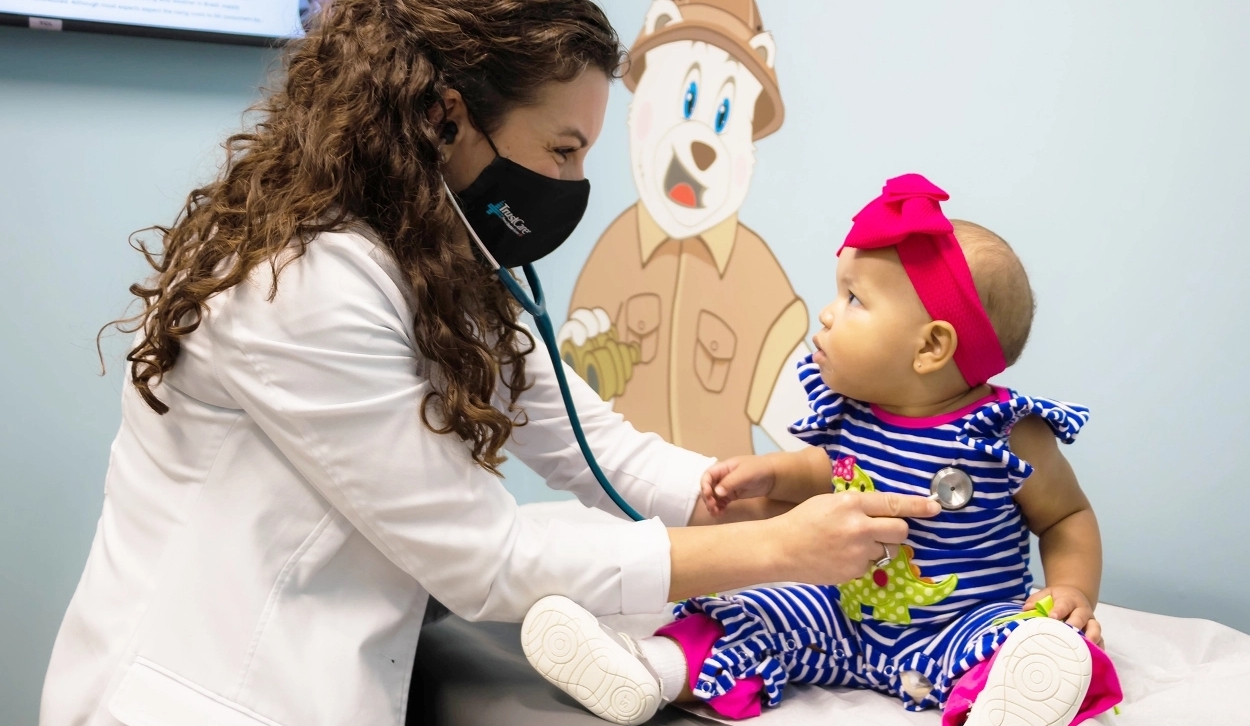 Pediatric Primary Care
Our primary care pediatricians take the time to provide you with the information you need to make treatment decisions and better understand your child's medical condition. Comprehensive primary care is designed to keep your child healthy, now and in the future.
Available by Appointment at our Gluckstadt location only
Mental Health Services
Schedule an Appointment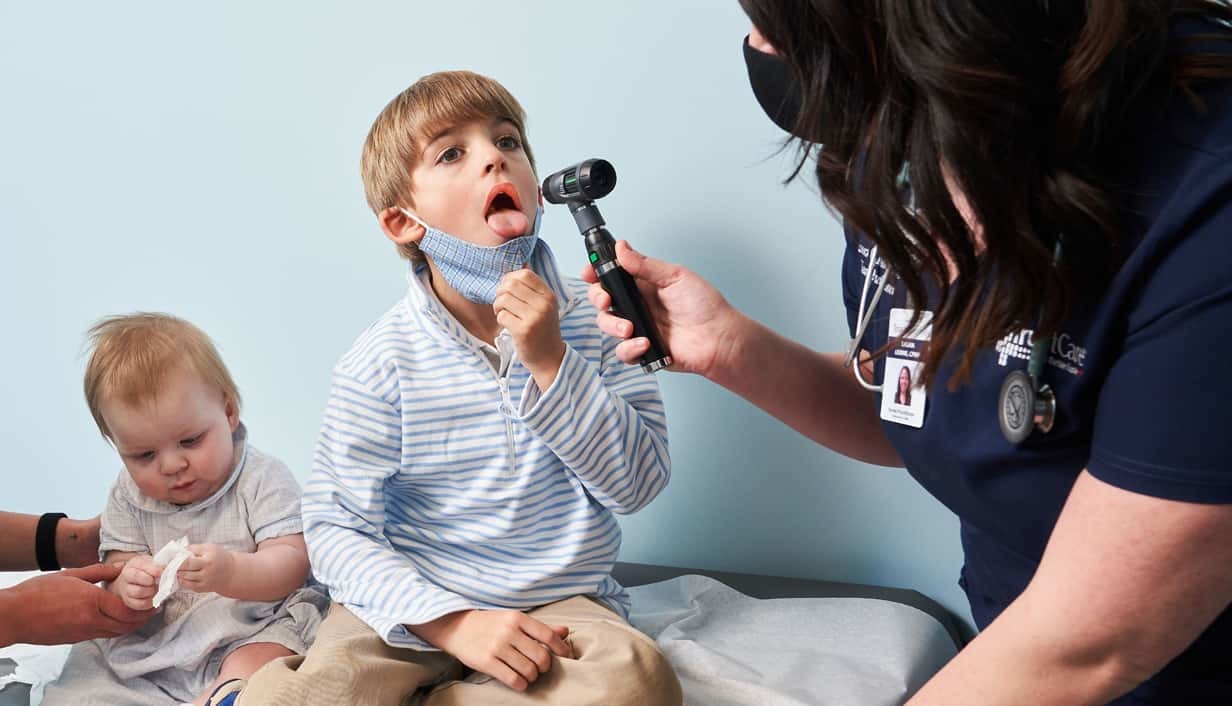 Kids Urgent Care
Our Kids Clinics treat acute and minor conditions in children by providing quick medical attention. We're open late and weekends giving you peace of mind should you need us. For fevers to nasty weekend scrapes, avoid the emergency room and head to TrustCare Kids where your child will feel better faster.
Available Seven Days a Week, Walk-In Only
COVID-19 and Flu Vaccinations
View Locations
Meet your pediatric team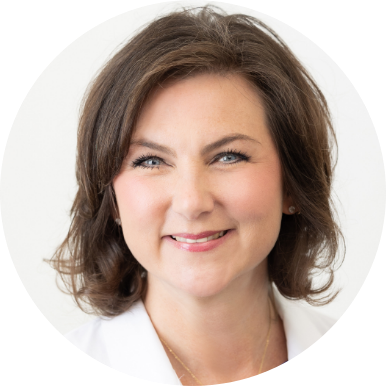 Dr. Catherine P. Phillippi
Dr. Phillippi joined TrustCare in 2021. Dr. Phillippi completed her pediatric training at the University of Arkansas for Medical Sciences/Arkansas Children's Hospital. Prior to joining TrustCare, Dr. Phillippi practiced at Children's Medical Group in Jackson, Mississippi, and spent time in Birmingham, Alabama.
101 Lexington Dr., Suite A, Madison, MS
Fun Fact: I wanted to be Nancy Drew!
SCHEDULE AN APPOINTMENT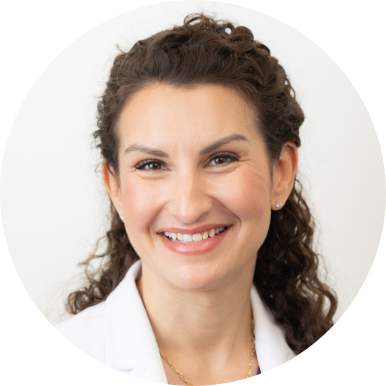 Dr. Megan L. Washington
Dr. Washington joined TrustCare in 2021. Prior to joining TrustCare, Dr. Washington practiced at Merit Health Pediatrics in Flowood, Mississippi. She has a special interest in infant and child sleep concerns, breast feeding, ADHD, and behavior issues.
101 Lexington Dr., Suite A, Madison, MS
Fun fact: I didn't lose my last baby tooth until sophomore year of high-school.
SCHEDULE AN APPOINTMENT
Take our patient's word for it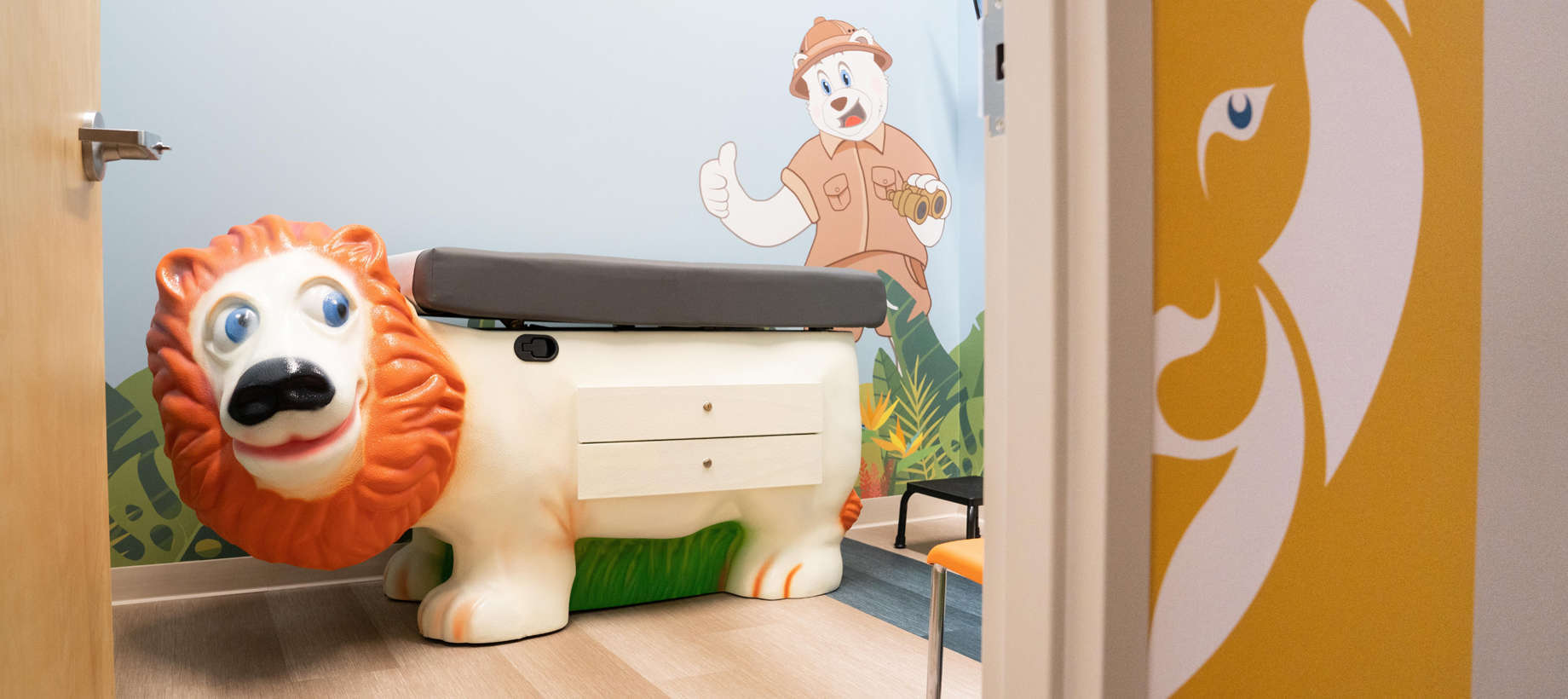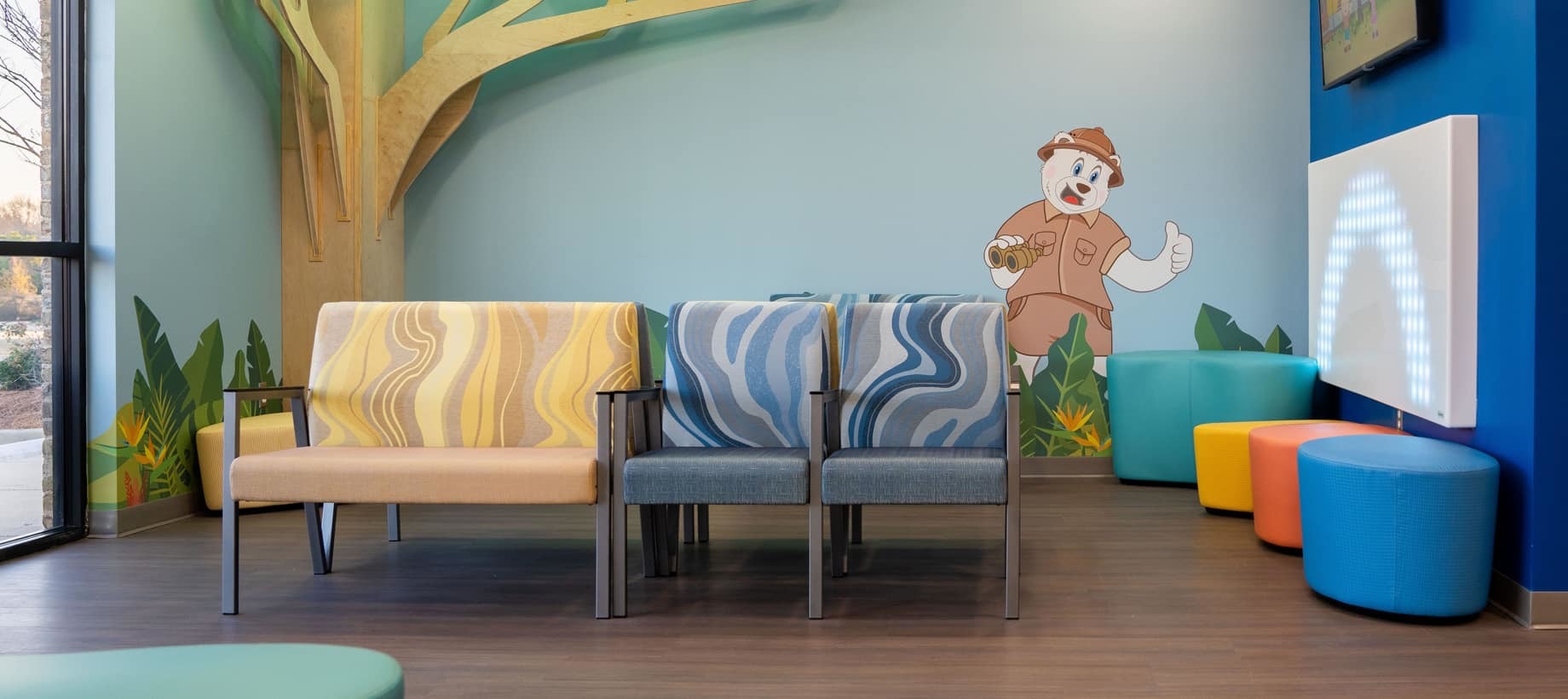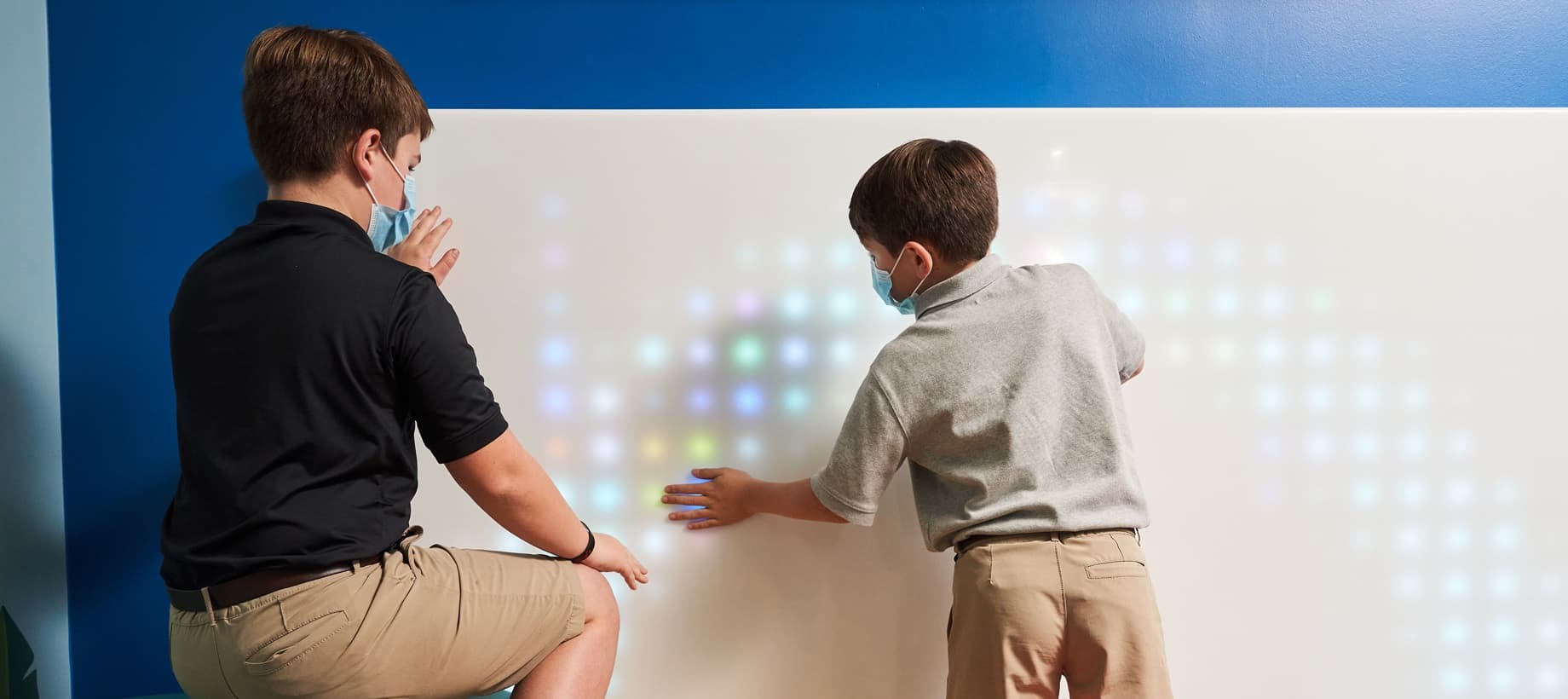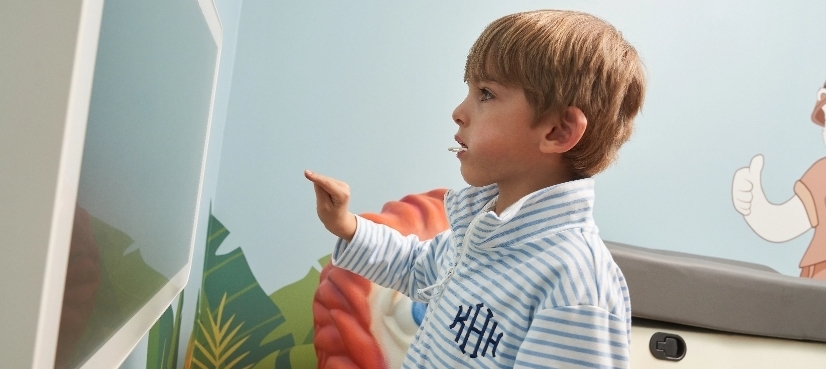 What To Expect
Some children become nervous or anxious when it's time to visit the doctor. To help them feel at ease, our clinic has a jungle theme with several rooms offering unique, animal exam room tables. All rooms have wall-mounted interactive tablet screens with puzzles and games for kids (and adults!). The waiting rooms also have interactive lighted wall panels and benches.
From Our Blog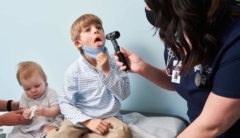 When Should I Take My Child to Urgent Care?
Even the most experienced parent can feel unsure about what to do when their child has an illness or injury. With so many options, it's easy for parents to feel confused and overwhelmed. You just want your child to feel better–but the right answer isn't always obvious.
Read More